MUSIC & BUNNIES
TRIP AROUND THE GLOBE!
STARTED IN AUSTIN TEXAS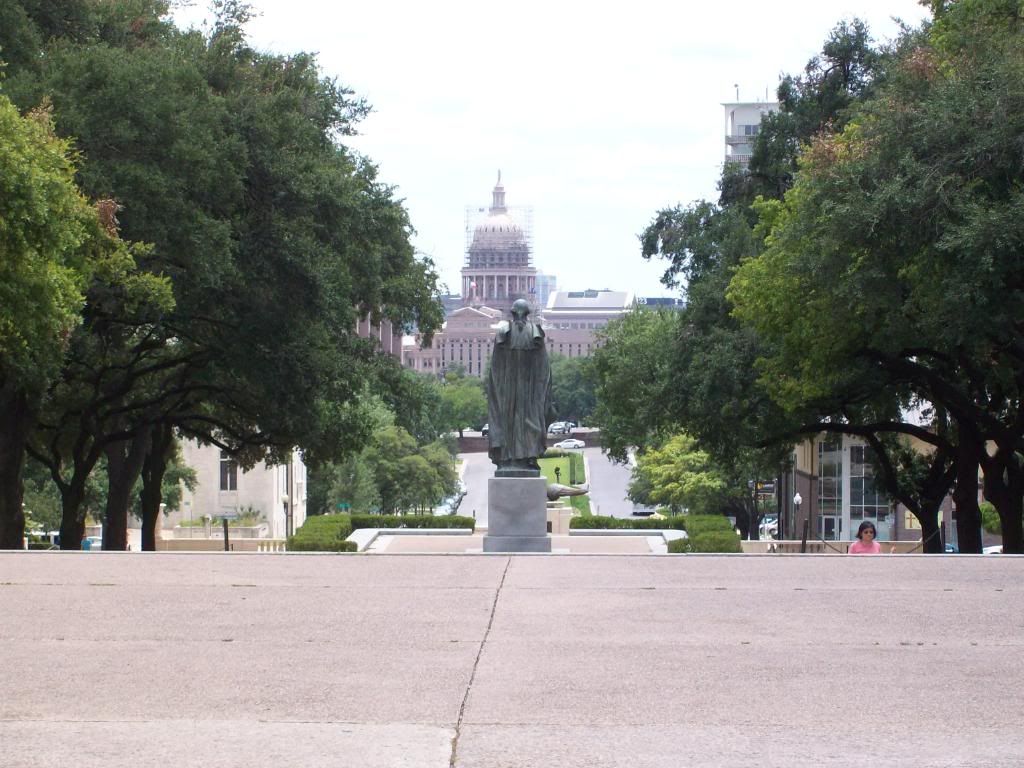 LAST YEAR AND WILL CONTINUE ON
NEXT YEAR
WITH OUR PLANED TRIP TO THE EASTERN BLOCK,HOLLAND,UK & ICELAND!
SO IF YOU ALL WANT TO GET A PIECE OF THE
"FULL MUSIC EXPERENCE" BUY SOME SHIT...LOL

Well with our daughter Brianna Gone Off to college
at University Of Texas this year.
(Step Daddys Lil Gril Always)


Sonia (Bunnie) & I have decided to go off every 3rd weekend to travel the globe meeting our friends & mobster family in person.
We call It The "Music Experence".lol

And for each Group Or persons we meet the experence is totally Different. It started Off Last year with Our trip To Austin Texas To Meet Up with Player Hater 2K & His Family.


Then continued on Last year with with Meeting Up with Tivon
(Yep The One and The Same Tibs) As well Ad NykI & Jeremy Of BFT
&

Brian Former LOD (Good Old Legends Of Doom. RIP LOD..lol) That night there was a LOT of Lap Dancing going on AND Lots Of Cheddar Spent, come Here TO DADDY..BWWAAAAA.


3 weeks ago Back To Austin (We LOVE Austin..lol) TO Meek Player Hater2K again
Our First Night In Austin we went Out to Austins Famous 6th Street.
ITs a Mix of Time Square,Vegas Strip & New Orleans combined with All these UT college Kids Getting there groove on,NOW this is NO lie, Ask Player, Several HOTTIES tried to Make "M" there Sugar Daddy...lol

HERE WE HAVE THE LEGEND MEETS 6th Street Austin Tx,IT WAS NEVER THE SAME AFTER..lol

"Sixth Street is a must-visit evening activity for anyone who comes to Austin. Lined with bars and restaurants and more bars (almost all offering free live music on weekends), this is a great place to have a couple drinks, people watch and enjoy an evening in Austin.
IF IN AUSTIN YOU MUST STOP AT PARKSIDE ITS THE GREATEST FOOD
I HAVE EVER EATEN IN TEXAS HANDS DOWN
Parkside
301 east 6th st.
austin, texas 78701
located on the corner of 6th & san jacinto 512-474-9898
info@parkside-austin.com
CLICK ON IMAGE BELOW TO SEE MENU

On The Second day of the trip We Had the PLEASURE of Meeting the
THE DON HIM SELF.

"DON MARIO"Longest tenured Mobster On the App
AND ONE of the CLASSIEST People U will EVER MEET..

"THE ORG DON"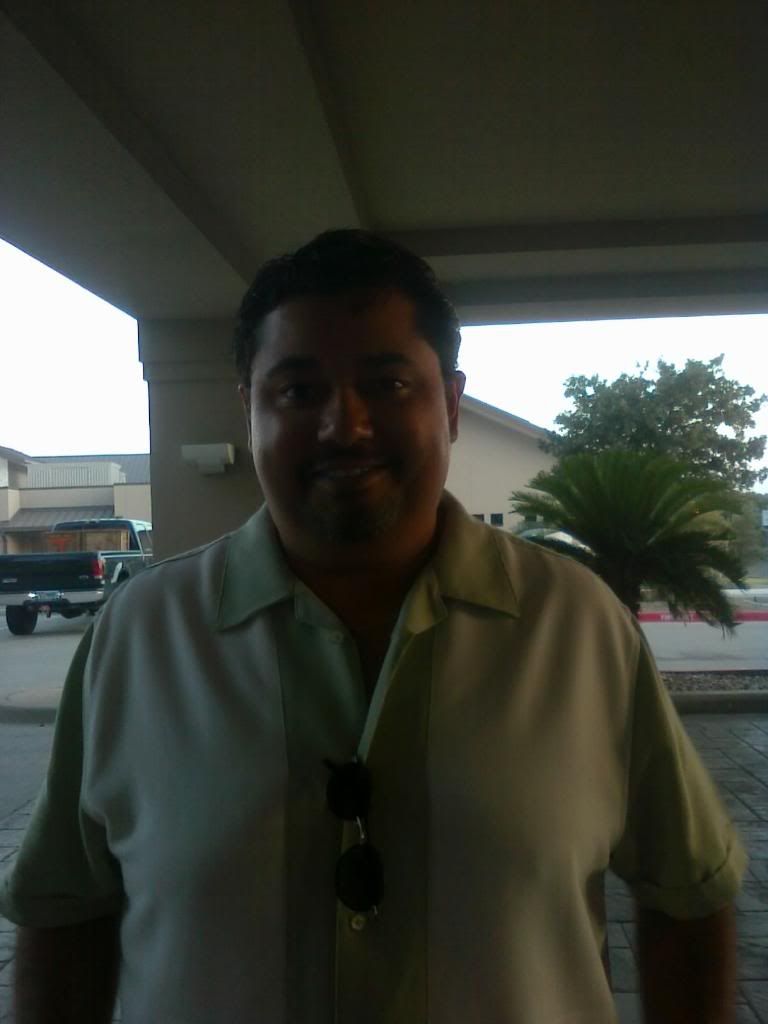 We had Dinner at a spectacular Place Called The OASIS in Lake Travis..
OMG THE VIEW was Un real for Flat Texas. GREAT FOOD , GREAT COMPANY, GREAT TIMES!
Oasis, Texas has an old world-inspired style. Complementing Oasis, Texas is The OASIS restaurant with a reputation as the largest outdoor restaurant in the state of Texas and, most likely, in the country.

For more information on Soleil, call 512/266-0600 or www.soleilaustin.com. And, for Uncle Billy's, 512/266-0111, www.unclebillysaustin.com.Please contact Mark Goldman at 512/992-0938 for information about leasing retail or office space. Also, take a look at www.oasistex.com.The address for The OASIS, Oasis, Texas plus Soleil and Uncle Billy's is 6550 Comanche Trail, Austin, TX 78732
CLICK ON IMAGE BELOW TO SEE MENU



NOW TO THE LATEST VISIT SATURDAY NIGHT, OKLAHOMA CITY OK
THE EPIC EPISODE OF
"THE LEGEND MEETS THE CLOWN'

SWC~RINGMASTER HIM SELF,BLAZE OF EMG, AS WELL AS BOTH THERE WIFES,
& ISIXY OF EMG AS WELL AS HER HUBBY HAMBURGER HEAD.
I WILL LET THE PICTURES SPEAK FOR THEM SELF. THE NEW MOTTO IS
"WHAT HAPPENS IN OKY CITY STAYS IN OKY CITY!!