As Many of you have known me for well over 3 1/2 years on this game.We have fought,ward,truced,loved and hated each other. But through out it all We have ALWAYS come together as a Family in times of need.If you have been a fan of this site or any of my sites then you already know I have been the first to jump head first to Help any who have asked. In some cases as with Mike of fedora prime we got hosed with a scam But 99% of the time all the help We have put forth has come in great time of need at very bad times in peoples life as with John of BFT.. When John passed away in a car wreck last year we all came together and helped get his wife and kids the support,funds and things they needed at that trying time.I never asked for anything in return as it was just the right thing to do.WELL Boys and girls A Trying time has hit close to home with a member of my real Life family and blood.And Im asking for your help and support for My nephew Bobby and his family.Cash donations button is below,If you can not give cash,We will be selling off accounts as well as video games and Dvds On ebay. If you can donate accounts any will be fine no matter what level etc email me log ins to my email which is below, If you have something you think we can sell off on ebay contact me mail or yim for my address to send to.ANYTHING Will be accepted and GREATLY appreciated. Now Your Saying to your self WTF Music.. WHAT IS UP.. Well This is Me asking for you Help and prays for My Nephew ROBERT GERARD FAWCETT,His Wife Liesl And There Remaining Son Robert Jr as William Is now In heaven. Here is there story as I write it with a sad heart and WITH William James Fawcett (RIP) on My Mind.

I ask you all ONE thing when reading this page Boy and Girls.
WHAT IF.... WHAT IF THIS HAPPENED TO YOU ?
ITS NOT A LONG DRAWN OUT TALE.BOBBY (A U.S ARMY VET WHO SERVED OUR COUNTRY 2 1/2 YEARS ACTIVE DUTY) AND LIESL HAD THERE TWINS MAY 8TH VERY PREMATURE.BOTH BOYS WEIGHED IN AT A LITTLE OVER A POUND AT BIRTH.THEY BOTH COULD FIT IN YOUR HAND.UNLIKE WHAT YOU SEE ON 20/20 WHEN YOU SEE TRIPLETS BORN PREMATURE AND ALL ENDS IN A HAPPY ENDING,THAT IS NOT REALITY.ROBERT JR AND WILLIAM HAD A LOT OF WORK AHEAD OF THEM.BUT YOU NEVER THINK THE WORST AT LEAST NOT ME.UNFORTUNATELY WILLIAM LOST HIS FIGHT MAY 29TH 2012.BOBBY IS NOT ACTIVE DUTY AND AS SUCH SEEMS THAT HE DOES NOT GET ACTIVE DUTY STATUS BENEFITS.NICE, YOU SERVE YOUR COUNTRY,YOUR COUNTY DONT GIVE IT BACK.IN ANY CASE HE JUST GOT THE FIRST HOSPITAL BILL JUST FROM WILLIAM AND ITS 157K.. INSANE BUT ITS NOT GOING TO GET ANY BETTER. SO I SET UP THIS PAGE AND AM REACHING OUT TO YOU ALL, THOSE WHOM I HAVE HELPED IN THE PAST AND THOSE WHO HAVE KNOWN ME TO BE THE MAN I AM. I HAVE MADE THE FIRST DONATION,
Subject:
You have sent $200.00 USD to Robert Fawcett with PayPal


EVERY PENNY WILL COUNT FOR THESE KIDS.PUT YOUR SELF IN THERE SHOES. LIKE I SAID. "WHAT IF IT WHERE YOU"
THANK YOU ONE AND ALL AND PLEASE HAVE BOBBY,LIESL AND ROBERT JR IN YOUR PRAYS.
SEND WHAT YOU CAN, CASH (DONATE BUTTON ABOVE OR BELOW)DONATION SALE ACCOUNTS LINK ABOVE & BELOW.

~~>

DONATION ACCOUNTS FOR SALE

<~~

ACCOUNTS OR THINGS TO SELL ON EBAY (CONTACT EMAIL OR YIM)


YIM ( vincentinmiami)
EMAIL:

vincentjameslegend@yahoo.com



---

ON A PERSONAL NOTE.BOBBY I HAVE WATCHED YOU GROW UP IN FRONT OF MY EYES.I EVEN WAS YOUR ROOMMATE FOR A FEW YEARS.ALL THE BONE HEAD THINGS YOU HAVE DONE OVER THE YEARS MEAN NOTHING NOW.YOU HAVE THE BEST MAN I HAVE EVER KNOWN MY ENTIRE LIFE AS A FATHER,YOU HAVE ONE OF THE STRONGEST WILLED WOMAN I HAVE EVER KNOWN AS A MOTHER AND YOU HAVE TWO GREAT SISTERS.ITS FAMILY THAT COUNT THE MOST IN TIMES LIKE THIS AND THIS IS MY LITTLE WAY OF SHARING THAT RESPONSIBILITY OF WHAT FAMILY IS ALL ABOUT.. WE ARE ALL HERE CUZ...NEVER FORGET THAT !
~JIMMY

Posts From Our Family & Friends


Thanks for sending the e-mail Vincent,I'll donate what i can come Friday...Thanks for being the friend you are to your friends...I came around too late to experience you in the game but i do love the game ...Ryan(Rhino4pyro)was the first and only person that's stepped up and helped give me direction to appreciate and respect this game...from watching your editorials he was helping people even back then...Anyways I'm a father of Four,my Birthday is may28,and i live in a free Country Because of Men and the sacrifices made by little Williams Father and mother...When my Son was Born He almost didn't make it either...his umbilical cord was wrapped around his throat twice and crushed his wind pipe trying to come out,they called code blue he was blue and no life in him as a last effort the nurse Who must of been a christian asked me to pick him up and talk to him...i remember the looks on my families faces as they looked on, i picked him up and began talking to him...He must of been fighting awful hard inside and God granted me another chance to be a decent human being...against all odds he took a breath and came to life in my hands...he had other problems his heart arteries where routed wrong and wouldn't permit his wind pipe to develop correctly , he and i spent our first year together in Texas children's Hospital They where wanting to do heart surgery...More prayers went up and more Miracles Happened...he was cured and make a miracle recovery!...Today he his 15 and taller and stronger than me ,he is a christian,He's won third in state in Bible blast competitions,He's gone to nationals and placed seventh in the nation for Basketball...So your right ..what if where me!...I'll send what i can Vincent and i know little William wears wings this day...and I'll lift up his remaining family in my prayers...As for me at 50 I'm still a rebel of sorts , I've Been to prison and learned everything the hard way...But God and i met 10 years ago and I help people when they'll listen and today i live a simple life...God Bless the Fawcetts


~~>

DONATION ACCOUNTS FOR SALE

<~~
Liesl Fawcett June 13th

Liesl Fawcett updated her status: "Update on Robby: The infection is gone! There's still a possibility that it'll come back so they're going to keep running tests on his secretions. He will be taken off the antibiotic tomorrow. The brain scan showed that the bleeds are going down. It seems that the left side grade 1 had progressed to a 3 but we're not sure cause one view showed a grade 1 and another view showed a 3, so the doc is going to have them review it. But both did decrease so we're on the right track. The oxygen content on the ventilator is at 40% and the breaths per minute is at 25. He weighed in at 3lb (1350g)! And he is tolerating his feeds just fine. We are super proud and thankful. All we have left to say now is THANK YOU GOD!"
Liesl Fawcett

May 27th
The boys got to see their grandpa & grandmas last night. :)
Robert weighed in at 2lb 2oz (lost a few grams) and William weighed in at 1lb 13oz (gained 1.5oz!).
Liesl Fawcett

May 28th

Bad news... William James Fawcett passed away tonight... Thank you everyone for your prayers.
Vincent James Fawcett (Music)


WILLIAM JAMES FAWCETT PASSED AWAY MAY 29TH 2012. REST IN PIECE MY LITTLE MAN.
I NEVER GOT TO KNOW YOU, YOU HAVE MY NAME "JAMES" AND WILLIAM JAMES IS THE NAME OF KINGS.YOUR NOW IN THE COMPANY OF THE GREATEST KING OF ALL..YOU WILL BE MISSED BUT NEVER FORGOTTEN.
~UNCLE JIMMY
Stephanie Marie Fawcett
R.I.P. WILLIAM JAMES FAWCETT
though you weren't with us for so long, i loved you so much.and even though we didn't really fully meet, i still cared about you.you are a sunshine in our eyes, and a rainbow in our hearts,you presence light up the room. you're an angel in heaven now,watching the ones who love and care for you. you will always be my nephew,and the one that touched our lives...
SMILES WILL LAST FOREVER WHEN YOUR NAME APPEARS IN OUR MINDS. WE LOVE YOU!
~~>

DONATION ACCOUNTS FOR SALE

<~~
Private Robert G Fawcett U.S.Army
Served His county Active 2010-2012
& In Iraq 1 year tour 2011-2012
Bobby & His Soon to Be wife Liesl 2010
TWINS Born May 8th 2012 Robert & William Fawcett BOTH Born PreMature As you can see.These pictures MAY come as a shock to some,But there as real as it gets.. No HOLLYWOOD in real life Just REALITY!! Life Sometimes throws you a curve ball all you can do is keep swinging ...

THE FIRST TIME A MOM & DAD LAY HANDS ON THERE CHILD
SHOULD NOT BE THE DAY THE HAVE TO SAY GOOD BYE.
THINK ON THAT.. "WHAT IF IT WHERE YOU" RIP MY LITTLE KING..
~~>

DONATION ACCOUNTS FOR SALE

<~~
One Day William we will Meet up,One day We will toss around the Ball,One day Ill Tell you about Our family.
ONE DAY Ill See you In Heaven & Ill Hold Your Hand!

~~>

DONATION ACCOUNTS FOR SALE

<~~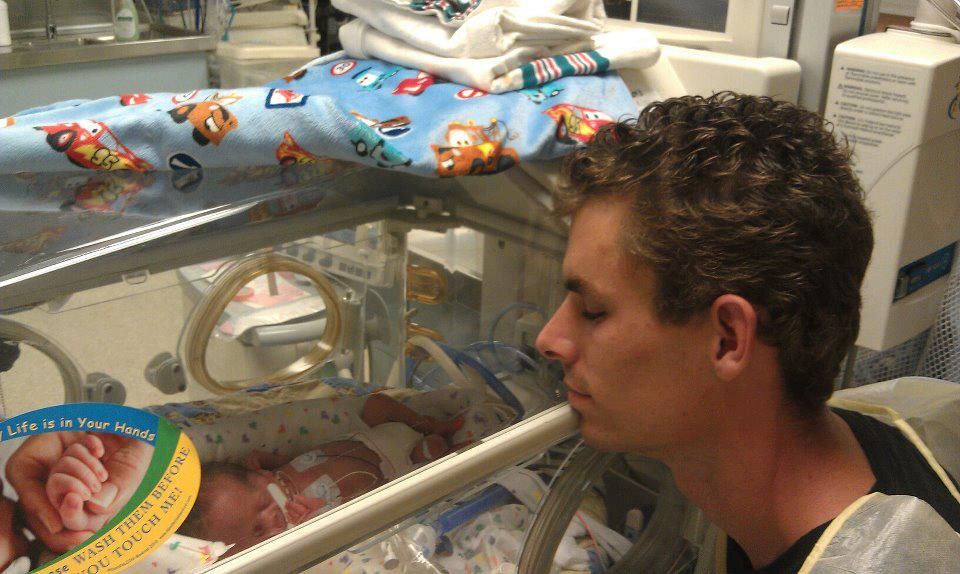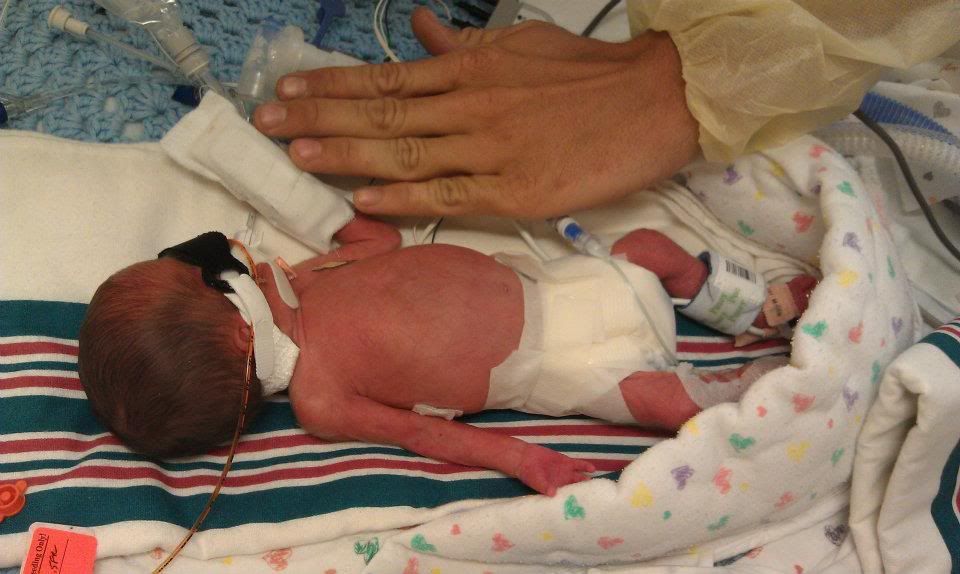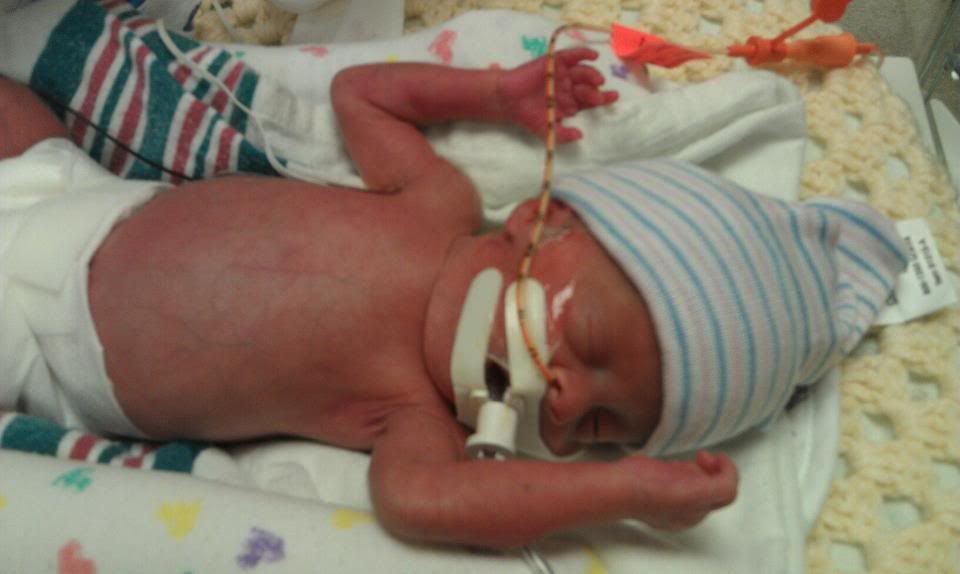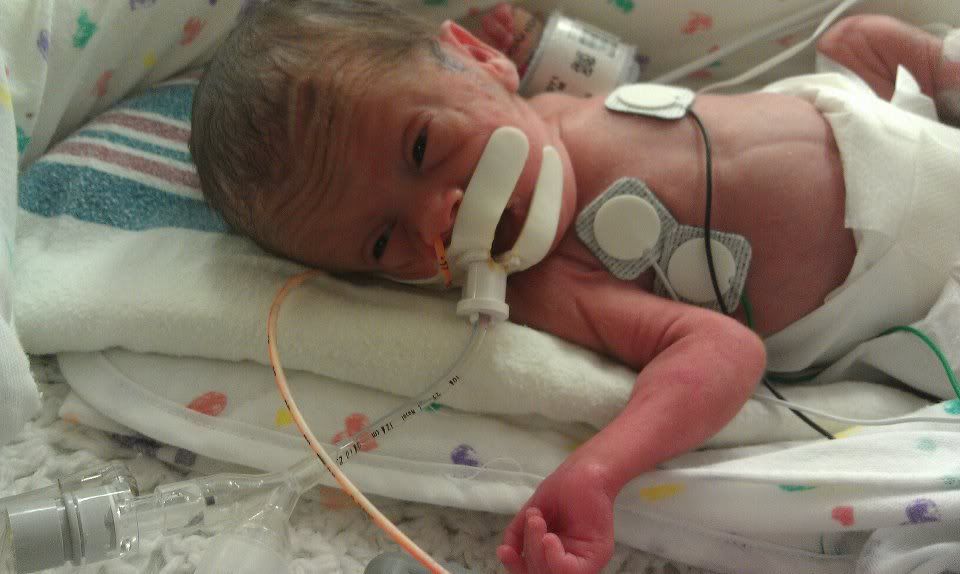 ~~>

DONATION ACCOUNTS FOR SALE

<~~